NC Workers' Comp Law Blog
Welcome to the NC Workers' Comp Law Blog, authored by North Carolina Workers' Comp Lawyer Kevin Bunn. Workers' Compensation in NC is constantly changing. Every recent session of the General Assembly has made substantial changes to Workers' Comp law, and the North Carolina Industrial Commission is constantly reviewing its rules and forms. Each year the appellate courts consider dozens of cases involving workers' compensation claims. We try here to bring some clarity to workers' comp law in NC.
The NC Workers' Comp Law Blog provides news and information on legal issues relating to NC Workers' Compensation Law, including medical benefits, wage replacement, North Carolina Industrial Commission Rules, and coordination of workers' comp with other benefits. Remember to check back regularly for more information on North Carolina workers' comp law.
Kevin Bunn has more than twenty years legal experience and has helped hundreds of injured and disabled workers get the benefits they deserve. Mr. Bunn is a Board Certified Specialist in NC Workers' Compensation Law and has been awarded the highest possible ratings in both legal ability and ethical conduct by multiple lawyer rating agencies. Please enjoy the blog and feel free to call or email for your free consultation with North Carolina Workers' Comp Lawyer Kevin Bunn.
FREE NC WORKERS' COMP CONSULTATION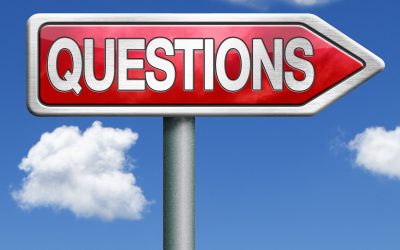 My friends at the Law Offices of Alex Berman in Michigan recently posted the 10 questions to ask in searching for a workers' compensation lawyer. Borrowing from their questions here are the answers relating to my own practice: 1. Are you a Board...
read more