Contact Us Today for Your Free Workers' Compensation Consultation
Call or complete the short contact form today for a quick response to your questions about NC workers' compensation. There is no charge for your initial consultation and no upfront payment is required if we take your case.
Address:
Kevin Bunn, Attorney at Law
202 Davis Grove Circle, Suite 105
Cary, NC 27519
Phone and Fax:
(800) 665-8945 Toll Free
(919) 319-6301 Voice
(919) 319-6302 Fax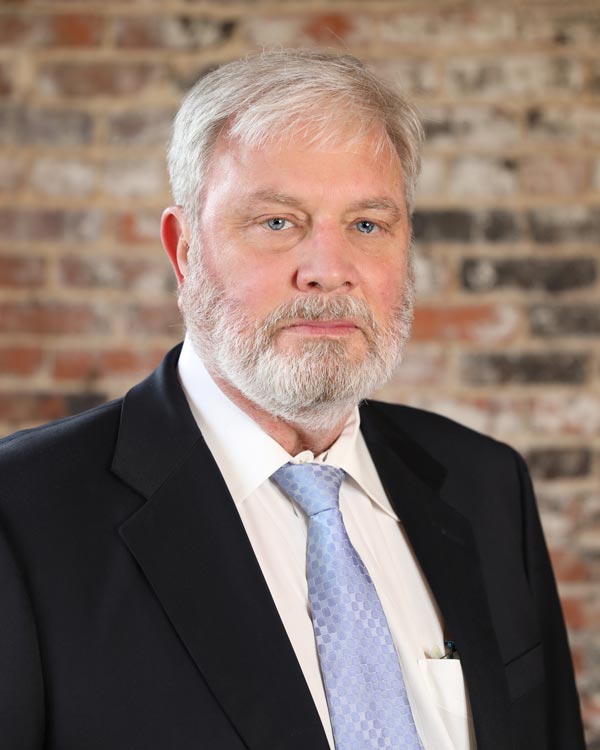 North Carolina attorney Kevin Bunn is a Board Certified Expert in North Carolina Workers' Compensation law.
He has been awarded the prestigious AV rating by Martindale-Hubbell, and a Superb rating by AVVO. Our offices are located in Cary, North Carolina, convenient to I-40 and Raleigh, NC. We represent injured workers across North Carolina and the United States in their NC workers' compensation cases. Don't lose your important NC workers' compensation rights. Get a quick, free response to your NC Workers' Compensation questions today.