NORTH CAROLINA WORKERS' COMPENSATION
Contact Us Today for Your FREE
Workers' Compensation Consultation
Coronavirus Update 
In order to keep our clients and staff safe we will be working remotely or with limited in-person contact. We have reached out to every current client over the last few days to encourage them to communicate with us by email or phone. If you need an in person appointment please let us know.
We are continuing to offer free consultations for injured North Carolina workers. If you have questions about workers' compensation in North Carolina and would like a free consultation please call us at (919) 319-6301 or (800) 665-8945, or contact us here. If we do not answer leave a message and we will receive it quickly.
In times like this people need sound legal advice more than ever. We are here for our clients and for injured North Carolina workers, as we have been for the last 27 years.

Located in Cary, NC, convenient to I-40 and Raleigh. Kevin Bunn provides legal services to injured workers across North Carolina, including Charlotte, Raleigh, Greensboro, Winston-Salem, Durham, Fayetteville, Wilmington, High Point, Rocky Mount, Wilson, and Greenville.
Some of Our Frequently Asked NC Workers' Compensation Questions
Latest from the NC Workers' Compensation Blog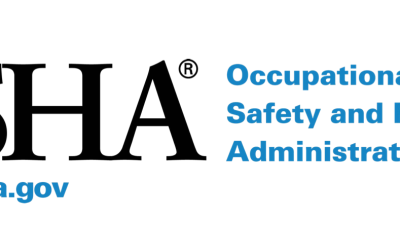 I remember the outrage a few years back over the healthcare death panels allegation. But workplace safety agencies like OSHA make life and death decisions all the time. For example, if we know that reduction in a carcinogen will lead to a very small decrease in...
read more