Located in Cary, NC, convenient to I-40 and Raleigh. Kevin Bunn provides legal services to injured workers across North Carolina, including Charlotte, Raleigh, Greensboro, Winston-Salem, Durham, Fayetteville, Wilmington, High Point, Rocky Mount, Wilson, and Greenville.
Some of Our Frequently Asked NC Workers' Compensation Questions
Latest from the NC Workers' Compensation Blog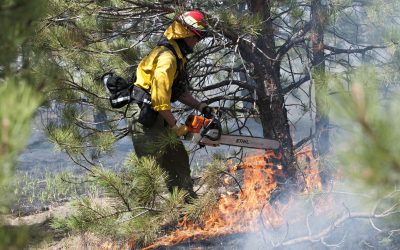 The legislature recently tweaked in two ways the definition of "employee" as it applies to NC Workers' Comp claims. Newspapers lost the presumption that people who deliver their papers are independent contractors rather than employees. While the application of the...
read more