NORTH CAROLINA WORKERS' COMPENSATION
Contact Us Today for Your Free Workers' Compensation Consultation

Located in Cary, NC, convenient to I-40 and Raleigh. Kevin Bunn provides legal services to injured workers across North Carolina, including Charlotte, Raleigh, Greensboro, Winston-Salem, Durham, Fayetteville, Wilmington, High Point, Rocky Mount, Wilson, and Greenville.
Some of Our Frequently Asked NC Workers' Compensation Questions
Latest from the NC Workers' Compensation Blog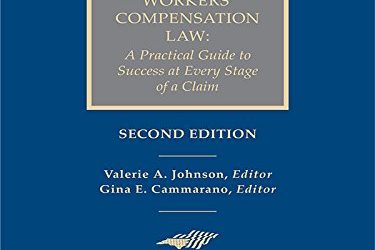 North Carolina Workers' Compensation Law: A Practical Guide to Success at Every Stage of a Claim, Third Edition, is now available for purchase. This excellent NC Workers' Compensation Law Guide is edited by Valerie Johnson and Gina Cammarano and is published by the...
read more