Located in Cary, NC, convenient to I-40 and Raleigh. Kevin Bunn provides legal services to injured workers across North Carolina, including Charlotte, Raleigh, Greensboro, Winston-Salem, Durham, Fayetteville, Wilmington, High Point, Rocky Mount, Wilson, and Greenville.
Some of Our Frequently Asked NC Workers' Compensation Questions
Latest from the NC Workers' Compensation Blog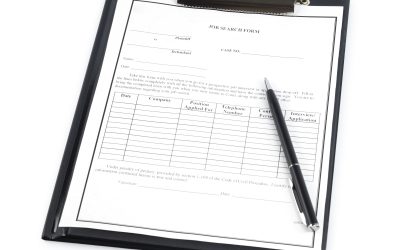 Vocational Rehabilitation is an important but often misunderstood part of the NC workers' compensation system. So, to shed a little light on the role of vocational rehabilitation in NC workers' comp cases, I am going to dedicate a series of blog posts to the topic....
read more