Located in Cary, NC, convenient to I-40 and Raleigh. Kevin Bunn provides legal services to injured workers across North Carolina, including Charlotte, Raleigh, Greensboro, Winston-Salem, Durham, Fayetteville, Wilmington, High Point, Rocky Mount, Wilson, and Greenville.
Some of Our Frequently Asked NC Workers' Compensation Questions
Latest from the NC Workers' Compensation Blog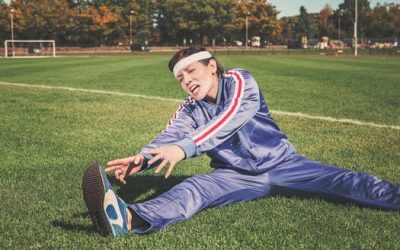 A determination that an injured worker is at "Maximum Medical Improvement" ("MMI") is a critical turning point in the employee's workers' compensation case. At MMI an injured worker may choose to receive a Permanent Partial Disability rating payment, decide to begin a...
read more